Weighing the Buy Versus Lease Decision? Tony Divino Toyota Can Help
Choosing how you will finance your next vehicle here at Tony Divino Toyota in Riverdale, Utah may feel difficult to some, with so many different angles to consider for the buy versus lease decision. We are here to help simplify that process by discussing some of the benefits of both financing options, and ready to review your specific budget and what you are looking for out of your next payment plan.
The Buy Advantage
Purchasing a vehicle means that you own it outright, with no limitations or rules to follow. Mileage is fine to build up as you wish, you can customize your vehicle how you like and you won't have to be extra mindful of normal wear and tear. You have equity in the vehicle, and you can choose to sell your car at any time and move on to a new Toyota model here at our dealership near Ogden, UT.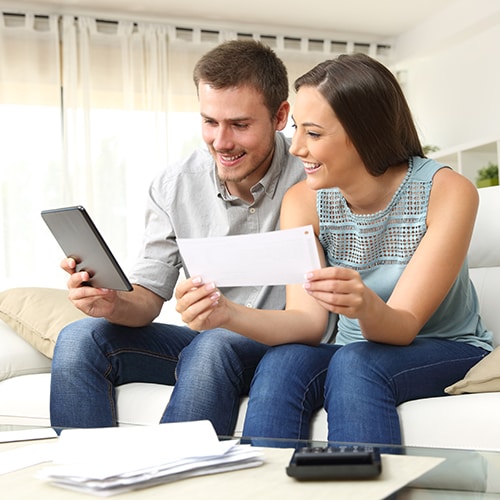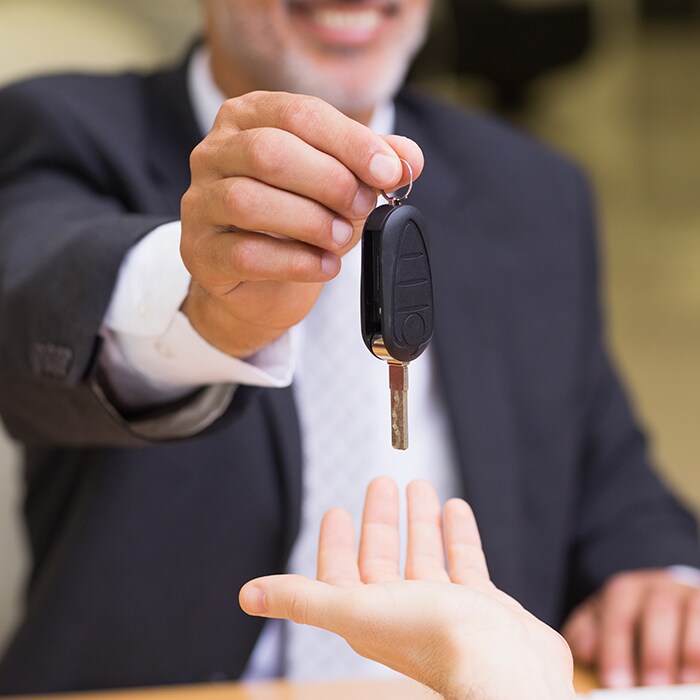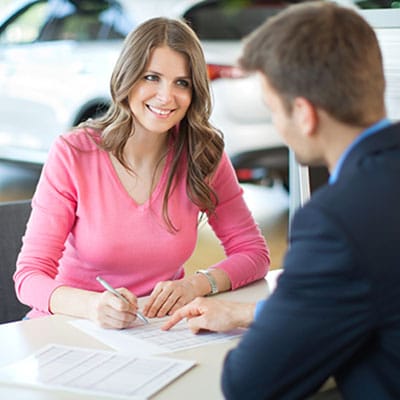 The Lease Advantage
Choosing to lease a vehicle means that you are signed onto an agreement for a multi-year term. This makes for greater flexibility, allowing you to move on after those years are up to a vehicle with modern features and improved capabilities. Payments tend to be less expensive generally with this option, and you still get to enjoy the customary perks of new vehicle ownership.
Leasing
Advantages of Leasing
• Lower monthly payments with a low – or no – down payment
• You can drive a better car for less money
• Lower repair costs because you are always under the manufacturer warranty
• You can more easily transition to a new car every two or three years (You have flexibility for different

   options at the end of your lease
•There are no trade-in hassles at the end of the lease
Leasing a New Toyota Benefits
• ToyotaCare – 2 YRS/ 25,000 miles regular maintenance covered & 24HR Roadside assistance.
• Under full manufacturer warranty 
• Retain high re-sale value
• Under full coverage insurance
FAQS of Leasing 
• You don't own the car at the end of the lease
o A: There is always the option to buy
• Your mileage is typically limited to 12,000-15,000 miles a year
o A: You can pre-pay for extra mileage
o A: If you lease & buy, the mileage won't matter
•

In the long run, leasing can be more expensive than buy a car and keeping it for years
o A: In some cases, leasing can be less expensive in the long run than purchasing. 
•

Excessive wear & tear charges can be an unpleasant surprise at the end of lease
o Yes, It can, however, there are guidelines for reasonable wear & tear.
•

It's costly to terminate a lease early if your driving needs change
o It will be likely costly to terminate a purchase or lease early 
Purchasing
Advantages of Purchase
• You can modify your vehicle as you please
• You own the vehicle and get to keep it as long as you want. (However, the bank owns the vehicle until it is paid off)
• Purchasing can be more economical in the long term
• You can drive as much as you like. There's no excess mileage penalty 
• You have the flexibility to sell the car whenever you want
Disadvantages of Purchase
• It requires a higher down payment to avoid being "upside down" in the loan, meaning you owe more than the car is worth
• Monthly payments are higher than lease payments
• Once the warranty expires, you're responsible for repair costs
• You face possible trade-in or selling hassles when you decide to get your next care
• More of your ready cash is tied up in a car, which depreciates in value
Lease End Options
• Purchase vehicle (Lease to buy) 
• Upgrade to a new lease or purchase (Trade-in)
• Sell vehicle to private buyer
• Return vehicle 
Lease to Buy
Lease to Buy
• Mileage overages not an issue 
• Modifications to vehicle not an issue 
• Single owner vehicle history
• Regular maintenance completed
• Under factory powertrain warranty to 5YR/60,000miles
• Reduced costs to extend comprehensive warranty
Toyota Loyalty Programs – New
•Toyota Financial Services offers the Lease Loyalty Rebate Program on Select vehicle models to market, attract and retain qualifying maturing TFS lease customers.
• As long as the customer has a valid Toyota Lease Loyalty Certificate or email of certificate, the offer

 must be honored. Eligibility may also be verified through the dealership.
•Toyota Lease Loyalty Rebate programs may offer incentives such as an addition $500 rebate towards

the customers new vehicle lease. (see rules & restrictions in monthly incentives)
Hours
Monday

7:00AM-8:00PM

Tuesday

7:00AM-8:00PM

Wednesday

7:00AM-8:00PM

Thursday

7:00AM-8:00PM

Friday

7:00AM-8:00PM

Saturday

8:00AM-7:00PM

Sunday

Closed