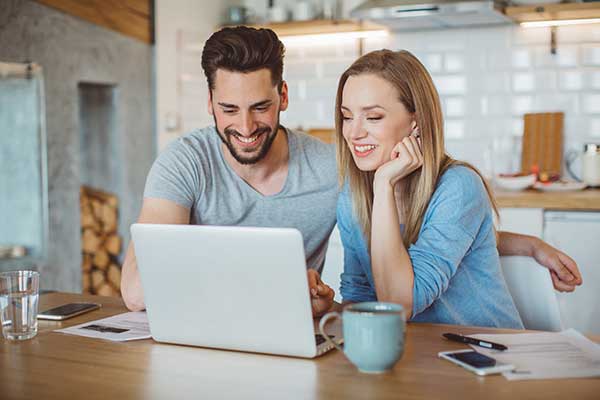 Four Options When Purchasing a New Vehicle
The first option is taking a vehicle that is already in stock and ready to go!
The second option is a dealer trade. For a dealer trade, we select the vehicle you are interested in from our network of Toyota dealerships and we will arrange delivery from our location.
The third option is to choose from our list of in-transit or incoming vehicles. These vehicles are headed to Tony Divino Toyota but could be a few days to over a month away.
The fourth option is to do a factory order, which allows you to custom build your dream car or truck!
This is a vehicle that is available and ready to go.
Advantages:
- Can typically take the vehicle home the same day, or within the week!
- Lock in current financing and lease incentives.
Disadvantages:
- May not be your first choice of color or options.

We will facilitate a trade within our Toyota network.
Advantages:
- The fastest way to get a new Toyota if it's not something we currently have in stock.
Disadvantages:
- Can take up to a few days.
- Vehicle will have some miles from the swap route and any previous test drives.
- The car may have more accessories that what you specifically wanted

A vehicle that is scheduled to arrive but has not landed yet. This can range from a day to a month.
Advantages:
- If you aren't in a rush, this is a great way to reserve a brand-new car, fresh off the truck! No previous test drives or mileage.
Disadvantages:
- Can take a few days or a few weeks depending on the vehicle.

When you want to custom build your dream Toyota, choosing your colors, options and accessories!
Advantages:
- You can typically order the exact model, color combination, packages and accessories that you are interested in.
- Best way to reserve a vehicle that hasn't been produced yet.
Disadvantages:
- Usually takes 8-12 weeks.
- No guarantee on exact arrival date until the vehicle is in-transit.
- Finance and lease terms may change.

Contact Us to Get Started
* Indicates a required field