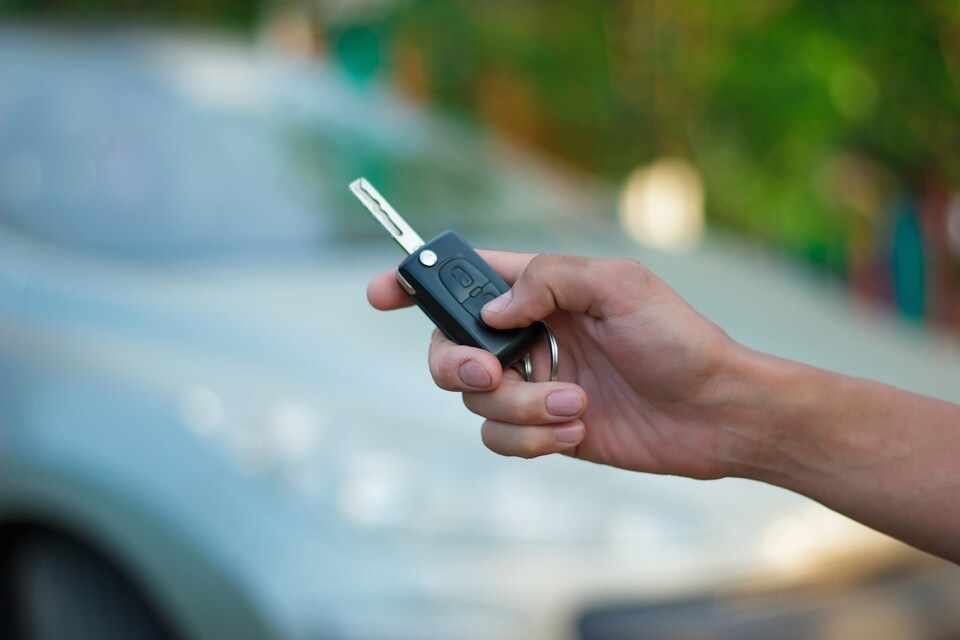 ​When shopping for a used car for your new driver, there are a lot of things to consider. Ideally, you want a car that fits in your budget, offers plenty of safety features, and doesn't make your teen wilt with embarrassment. Luckily, we're familiar with the process of helping families find used cars that check the necessary boxes and offer peace of mind. If you're looking for a car that can give your new driver that sweet taste of freedom without making your stomach roil with anxiety, we can help!
Picking the Perfect Used Model
Choose Something Easy to Drive
One of the first things you'll want to figure out is what type of vehicle you're seeking. For inexperienced drivers, we recommend cars (not of the sports car variety) as opposed to SUVs or pickup trucks as they are easier to handle and maneuver. Cars also typically have less passenger space, dampening the temptation to pack up the backseat with young passengers. The fewer distractions, the better!
Search for Something with Plenty of Safety Features
We know you want your young driver to be safe, so we recommend finding a used car with as many safety features as your budget will allow. Overall, always make sure to see how a specific model fared in government safety tests and see what they offer for active and passive safety technologies.
Curtain airbags and electronic stability control (ESC) are key features that can help turn the tide in an emergency situation, so we highly encourage you to find a car with these features. ESC is fairly easy to find in models made after 2010 and standard in models made after 2012. We also recommend cars with automatic emergency braking and forward-collision warning.
Find Something That Will Last
If you want a car that your new driver can enjoy for many years to come, it helps to explore reliability. This is especially important when shopping for used cars as warranty coverage is likely to have expired. We can help you find the most reliable models and introduce you to vehicles in our Certified Pre-Owned inventory so you can be confident in your purchase!
Visit our Toyota dealership serving Ogden, UT today to explore our used and new models and learn more about the best picks for young drivers!