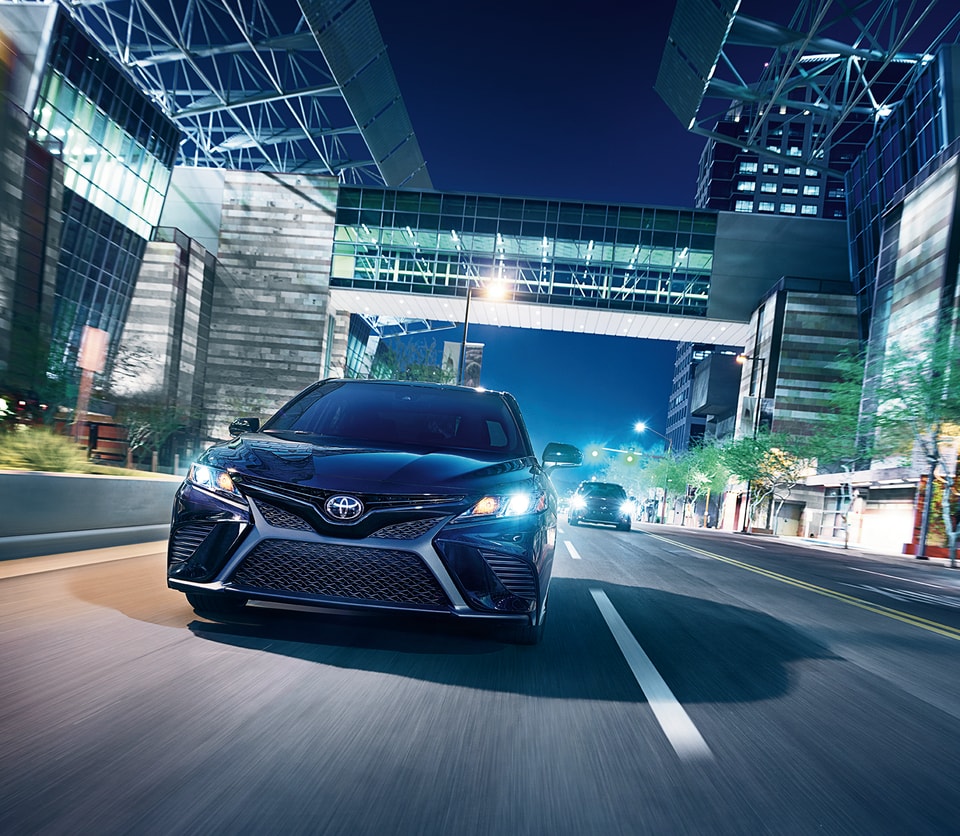 ​
When it comes to getting a new Toyota, you have tons of choices between fantastic models of all shapes and sizes, but the vehicle itself isn't the only part of the shopping process that presents a choice. You can also decide whether you want to buy or lease your next new vehicle! Which path you choose depends heavily on your personal needs and preferences, but many drivers in the
Riverdale, UT choose to lease because of the host of unique benefits it provides.
Why should you pursue a Toyota lease? Here are a few pros and cons:
Leasing Pros
You get to drive a brand-new car every few years and take advantage of up-to-date technology and safety features
Low down and monthly payments
No trade-in hassles
Your vehicle is always under warranty, helping you save on service
Leasing Cons
Since you don't own the car, you can't modify it
There is a limit to how many miles you can drive
You may have excess wear fees
If you enjoy driving a new Toyota every few years and you don't usually rack up too many miles on the odometer, you're likely to enjoy the benefits of leasing a new vehicle like a Toyota Corolla or Toyota Highlander in the Ogden area.
To learn more about buying versus leasing a new Toyota, feel free to contact us at our dealership. If you're ready to start exploring, take a look at our lease offers and get started with our easy online finance application!