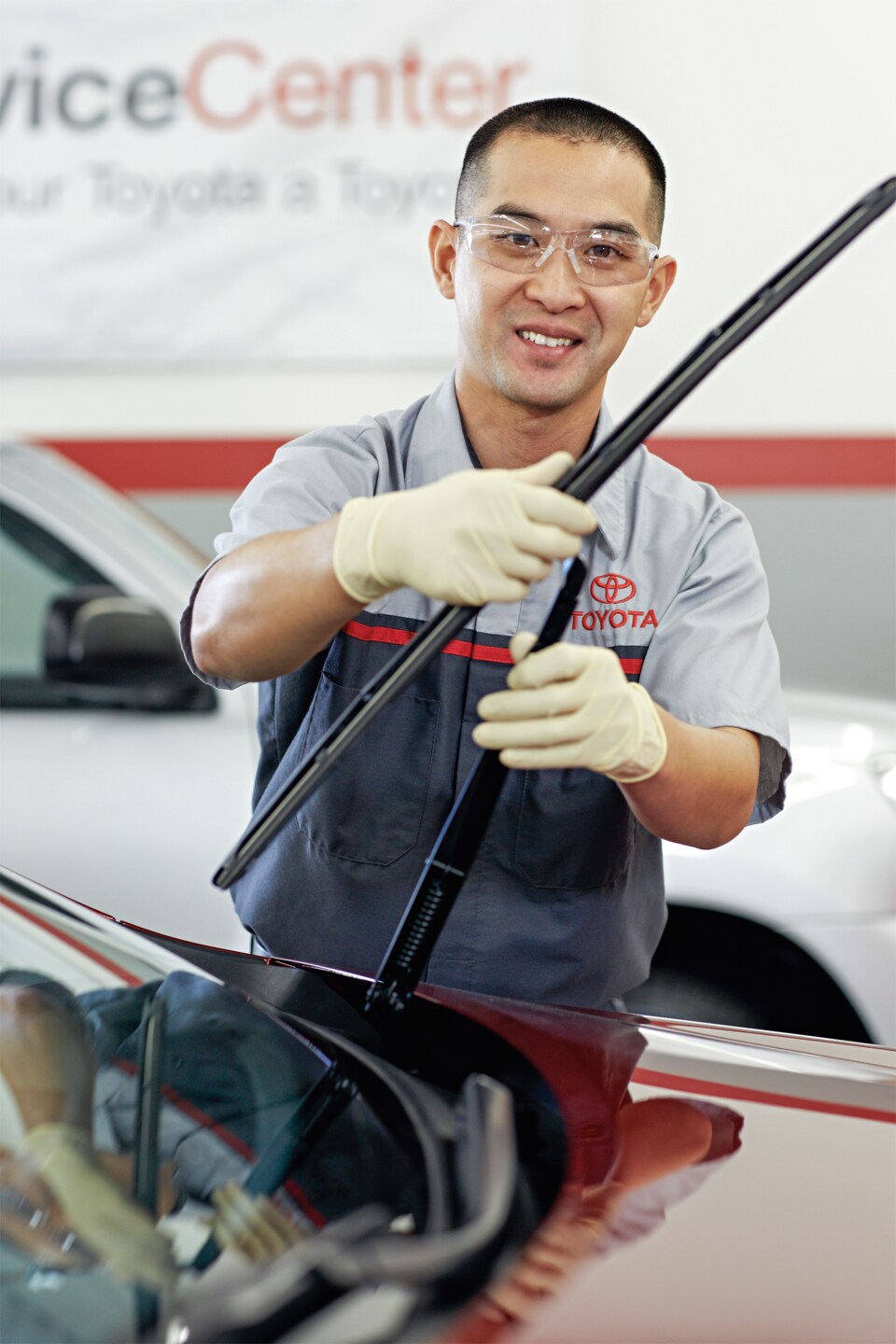 ​
Winter is finally over, though it's certainly thrown a tantrum or two on its way out. Now that spring has arrived, it's the perfect time to bring your car to our dedicated service center in Riverdale to get ready for a new season. Winter has a habit of roughing vehicles up a bit, but we can help you make sure your ride made it through the snow and cold all right and give it the care it needs to transition smoothly into spring!
Here are a few spring service tips:
1.) Check Tire Pressure
Warmer weather means that the air pressure in your tires is likely to go up and exceed manufacturer recommendations. This can have adverse effects on your vehicle's performance and can even damage your tires, so be sure to check pressure levels and adjust accordingly.
2.) Examine Suspension and Alignment
Winter tends to bring out the worst in roads, introducing new and exciting obstacles like potholes and wayward rocks or chunks of asphalt to make your daily drive extra bumpy. This can do a number on your wheel alignment and suspension, but our team can straighten everything out and make sure your ride is in good shape for spring.
3.) Check Your Wiper Blades
Cold weather and ice buildup can damage your windshield wipers, so be sure to look them over for cracks or damage. We can replace them if need be!
To make sure your vehicle is in great shape for spring, feel free to schedule service online at our service center near Ogden, Layton, and Logan, UT. Don't forget to glance at our service specials!